Stability: From Biomechanical Concept to Chiropractic Practice
---
SOURCE: J Can Chiropr Assoc 1999 (Jun); 43 (2): 75–88

Stuart M McGill, PhD
Faculty of Applied Health Sciences,
Department of Kinesiology,
University of Waterloo,
Waterloo, Ontario, Canada N2L 3G1.
---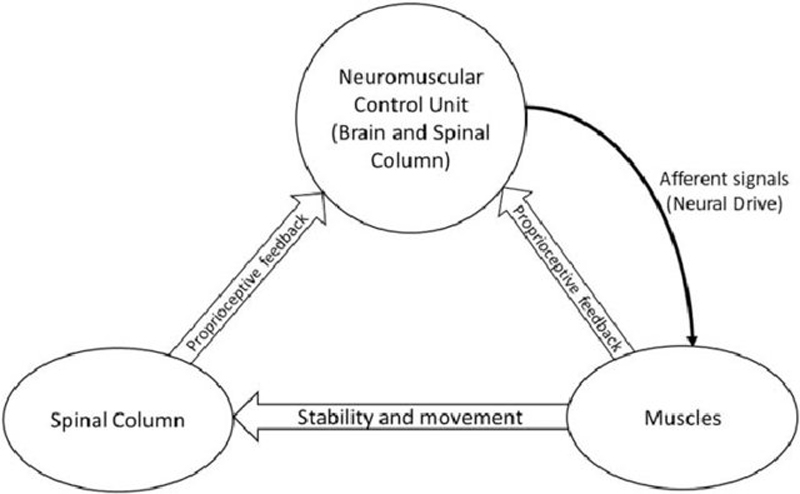 ---
This paper formalizes stability in a clinician-friendly way and then discusses ways for chiropractors to ensure stability of spinal joints that may have their stability compromized from manipulation.
KEY WORDS: lumbar stability, chiropractic, exercise, manipulation.
---
From the FULL TEXT Article:
Introduction
The purpose of this paper is to develop a scientific foundation and formalize the notion of stability as it pertains to the spine, and then discuss some implications of stability for advancing spine rehabilitation and clinical practice. The intention was to write a reader-friendly synthesis where only minimal references were provided. This invited review will complement my last review written for this journal 10 years ago. Over the intervening time we have established the UW-CMCC Chiropractic Research Clinic and have been conducting research with CMCC researchers. While we have been investigating the biomechanical effects of manipulation, we will need to perform additional experiments to provide a synthesis of sufficient utility for chiropractic practice. Look forward to this report in another couple of years.
There are more articles like this @ our: