The Global Spine Care Initiative:
Resources to Implement a Spine Care Program
---
SOURCE: European Spine Journal 2018 (Sep)

Deborah Kopansky-Giles, Claire D. Johnson, Scott Haldeman, Roger Chou, Pierre Côté, Bart N. Green, et al.
Department of Research,
Canadian Memorial Chiropractic College,
Toronto, ON, Canada.
---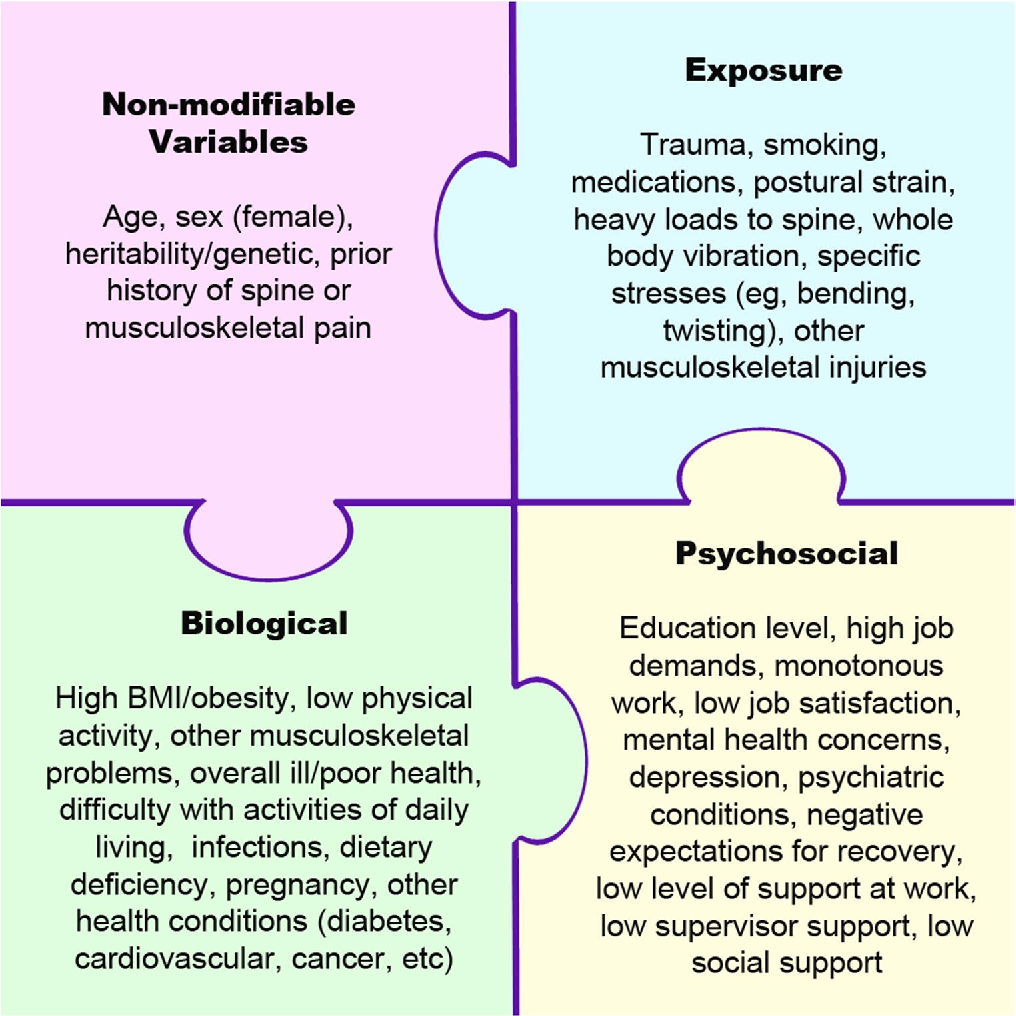 PURPOSE: The purpose of this report is to describe the development of a list of resources necessary to implement a model of care for the management of spine-related concerns anywhere in the world, but especially in underserved communities and low- and middle-income countries.
METHODS: Contents from the Global Spine Care Initiative (GSCI) Classification System and GSCI care pathway papers provided a foundation for the resources list. A seed document was developed that included resources for spine care that could be delivered in primary, secondary and tertiary settings, as well as resources needed
There are more articles like this @ our: